Custom framing for commercial, businesses, corporate and interior designers based in San Diego
We handle large orders and offer on-site planning and consultations in San Diego County. We meet you at your facility or office and bring samples and help with planning recommendations for placement of the frames. We make all frames right in our custom framing shop located in San Marcos, CA. We understand what our clients need, we want the frame to be aesthetically pleasing, meet your needs and match the branding and style you want.
We work with a wide range of budgets collaborating together on frame designs that work perfectly with the commercial or professional setting of your choice. We use archival materials, UV glass, acid free materials; as we frame we are also preserving your art or objects.
Our mission and values
For the last 15 years, Sean has been building custom frames for commercial businesses and facilities in San Diego County. Finding his roots in retail stores he owned, he has been working his way up in the framing industry ever since. Sean's mother is a top of the line interior designer at Le Dimora and his father worked for Hallmark for 30 years, after which he was buying and selling fine art.
Sean's parents served as an inspiration and soon enough, Sean's Framing was born with a mission to provide the very best in framing art of all sizes. With custom and personal service, high quality preservation processes and many options, you now have access to an actual expert with affordable prices for custom framing.
Sean Garrett
Owner & Certified Picture Framer
I am a Certified Picture Framer with a Business Degree from Illinois State University. I have been trained in design and consultation by Sandy Garrett ASID,Designer with Le Dimora. Sandy is my mom and I was fortunate to work under her for 3 years learning color concepts, design trends and house call etiquette. I love the creative aspect of my job: combining color and texture comes naturally to me, seeing art is exciting and then building something beautiful to enhance the art fulfills me daily. I enjoy projects that are challenging, unique & one of a kind. Installing the art in the client's home and seeing the reaction is what I live for. My passion for being challenged allows me to 'get and make' framing orders that most framers will not or can not make.
Debi Davisson
Framing Designer & Consultant
Sean and I have similar backgrounds. We both went to college and have a degree in business and art. Both of our parents are designers so we have been influenced quite a bit by them. Art and design was foremost in our life growing up. I particularly like working with Sean, which has been the last 12 years. Most things in framing take time and experience of knowing how to handle the artwork and what to do and what not to do. If you have an antique piece you are not going to treat that the same way as you do with canvas that doesn't have any worn elements to it. We take care of the art and the work we do, nothing leaves the premises, we do all the work at the shop, order materials and complete the work right here at the shop.
Framing Styles
Contemporary frames
Traditional frames
Rustic frames
We can frame anything
ANY depth
ANY color
ANY type of wood
We do custom frames
Institutional
Corporate
For interior designers
Commercial custom framing for businesses and interior designers in San Diego, including picture frames, glass, bulk mat cutting, acrylic, art, mirrors and so much more.
Featured in Media & Magazines
clients list
HOOVER HIGH SCHOOL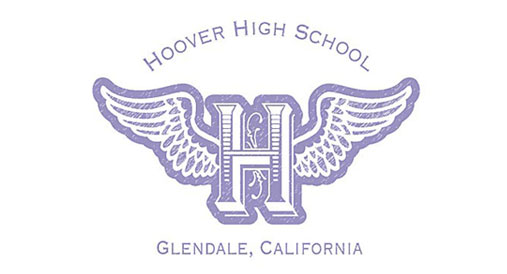 City Hall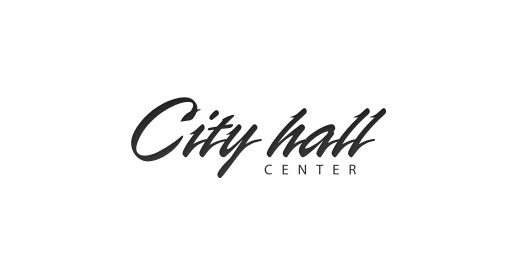 NorthrOP Grumman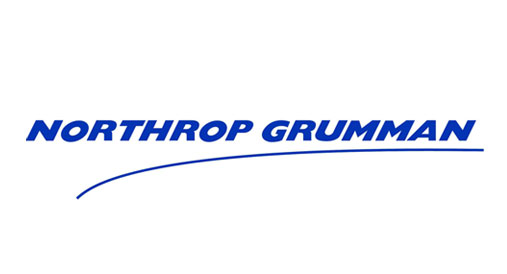 Poway Performing Arts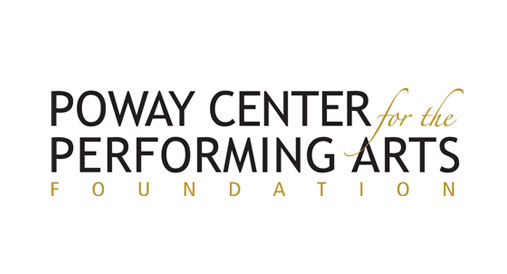 HAwthorne Heavy Equipment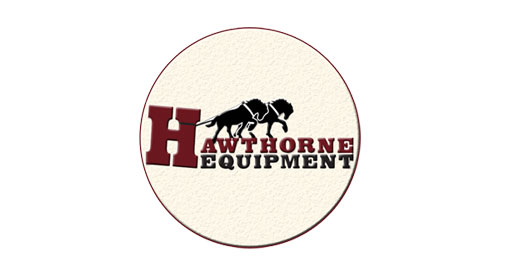 Palomar Pomerado medical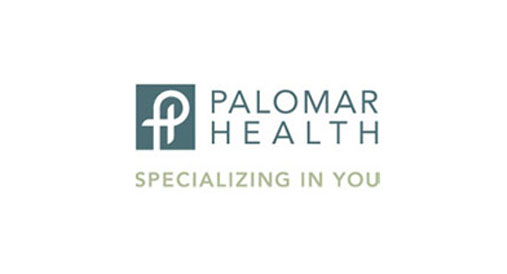 San Diego Hall of Champions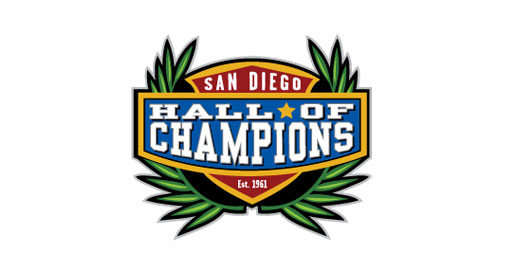 Scripps medical center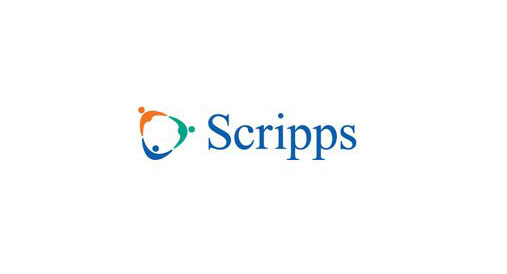 Lusardi Construction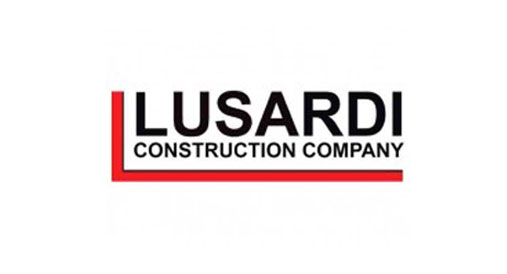 U.S. Army Marina Corps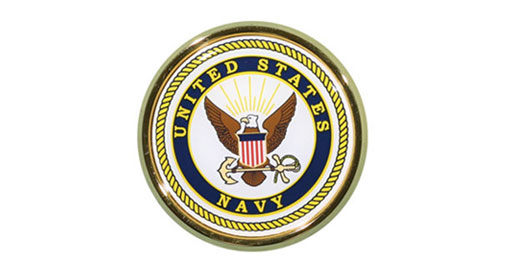 Salk Institute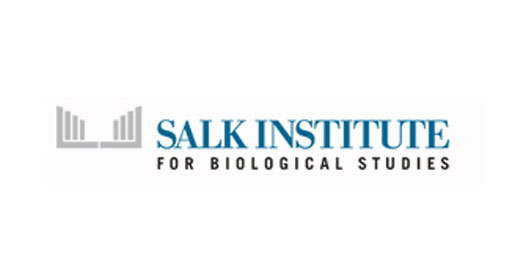 QualcomM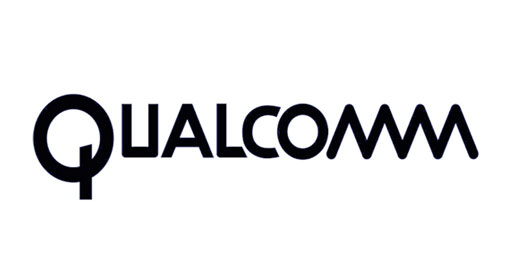 S.D. Zoological Society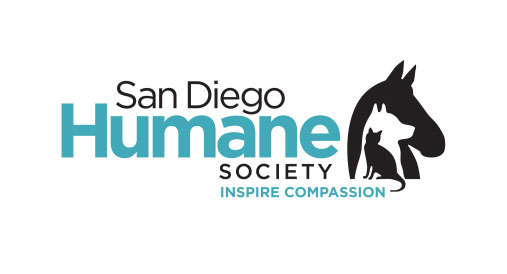 San Diego Museum of Man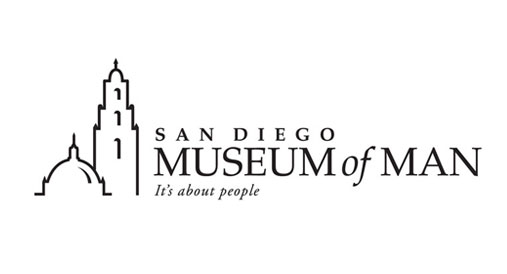 SONY
U.C.S.D. medical centers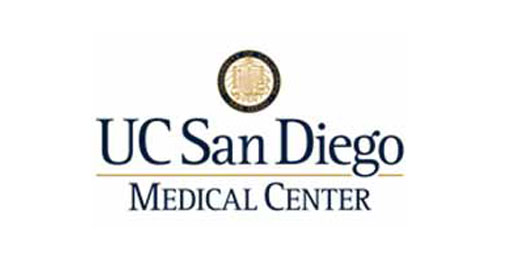 Naval Officers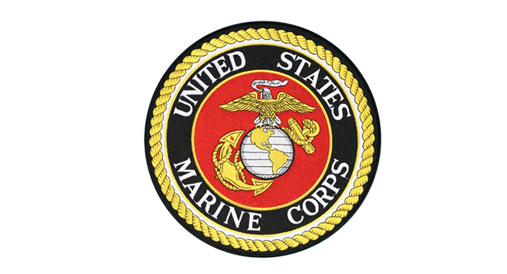 Tomlinson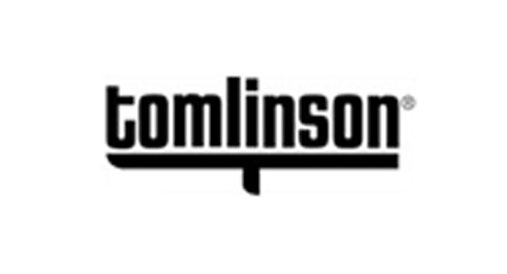 Part of Our San Diego Community
At Sean's Framing we are proud U.S. citizens in the San Diego County and we are always helping and give thanks to our community. We donate numerous custom framed art as auction items which support our local schools through fundraisers. We also support our community through:
Annual contributions to local education and their sports teams
Volunteering at Discovery Shop funding American Cancer Research
Special projects supporting school – medical supplies for children in Kenya Africa
Contributions to Girls and Boys clubs
Art enrichment programs
Interfaith Community Services
Rancho Bernardo Firefighters
Rancho Bernardo Historical Museum
Escondido Humane Society